Monthly subscription of $10 a month supports future Grimalkin Records benefit releases & will go back into label & includes:

*the current month's releases and all releases going forward while you remain a monthly subscriber
*5% off zine, stickers, pins, & other physical items
*exclusive access to subscriber-only albums, tracks, & merch items
*our entire back catalog of exclusive releases for our supporters
*a credit on the "Supporters" page of our website
*special dedicated Salem Supporter role in our official public Discord, Minnie Mouse Club
*exclusive access to the Grimalkin Vault Channel on our Discord which gives you advance access to things like videos, cover art and other material ahead of releases

You can find other ways to support Grimalkin & read about our goals & other monthly support options on our Patreon:
www.patreon.com/grimalkinrecords
You're a subscriber
Thank you!
* Downloads are DRM-free and available in MP3, FLAC and
more
.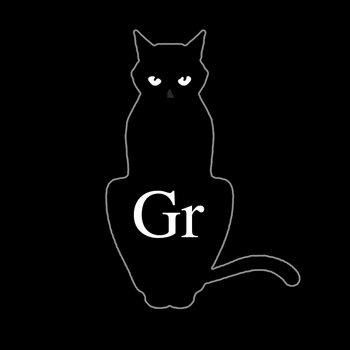 Grimalkin Records
Richmond, Virginia
Grimalkin Records is a trans and queer led mutual aid-oriented record label and collective created to support and foster connections between queer artists (with priority to QTBIPOC), listeners, and their local communities and grassroots organizations.

501(c)(3) nonprofit

non-binary finery & the trans fam queer cheer cats

Accepting submissions. Please email spartanjetplex@gmail.com.
Upcoming release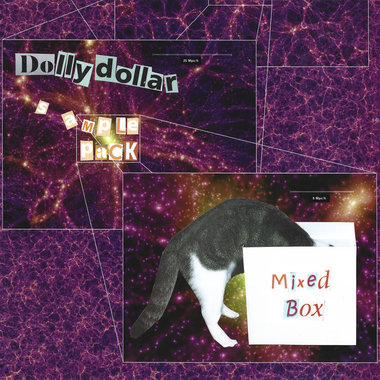 The DollyDollar Mixed Box